SESS Membership Perks
Unlock your school year's potential for only $30!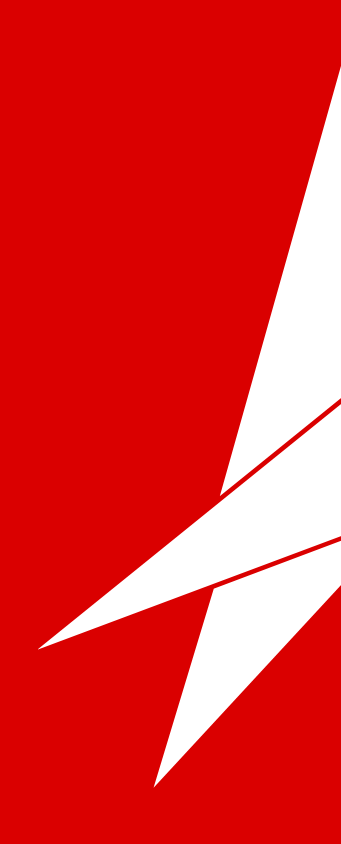 What does an SESS membership give me?
The benefits begin immediately! When you purchase your membership, you will receive:
· Free Red Book (Handbook/Planner)
· Free SESS Drinking Glass
· Free Half-Pad of Engineering Paper
· Membership Card
Then, the perks roll in! With a membership, you get:
· $10 Off Locker Rental
· Discounts on Engineering Paper from the E-Store
· Discounts on Clothing and Swag at E-Store
· Discounts on SESS Event Tickets
· Free midterm and finals tutorials
· Access to conferences across Canada
With so many benefits offered in the membership, you quickly earn your $30 investment back!
Where can I purchase one?
Swing by the SESS Office or the E-Store (in the corner of the engineering student lounge) to pick up a membership! You will get your swag, planner, and membership card with your purchase.